Is Finally In Full Production, I'm happy and thankful to how much work has been put into this Project. Along With the wonderful Team behind the whole Project.
We have a full cast and characters, together for this project.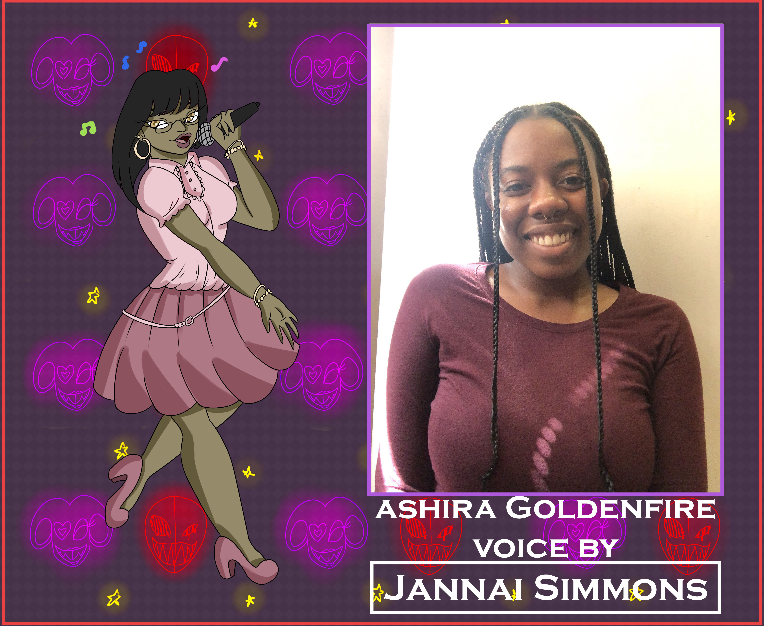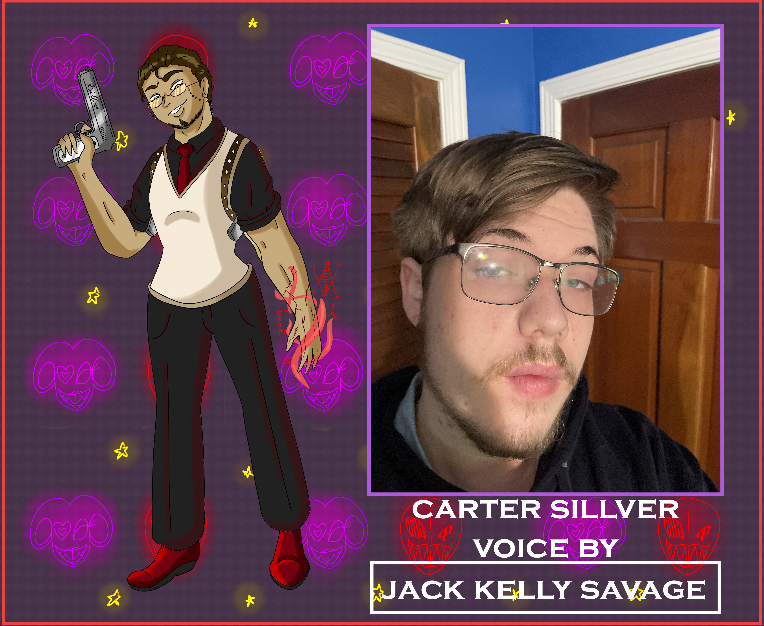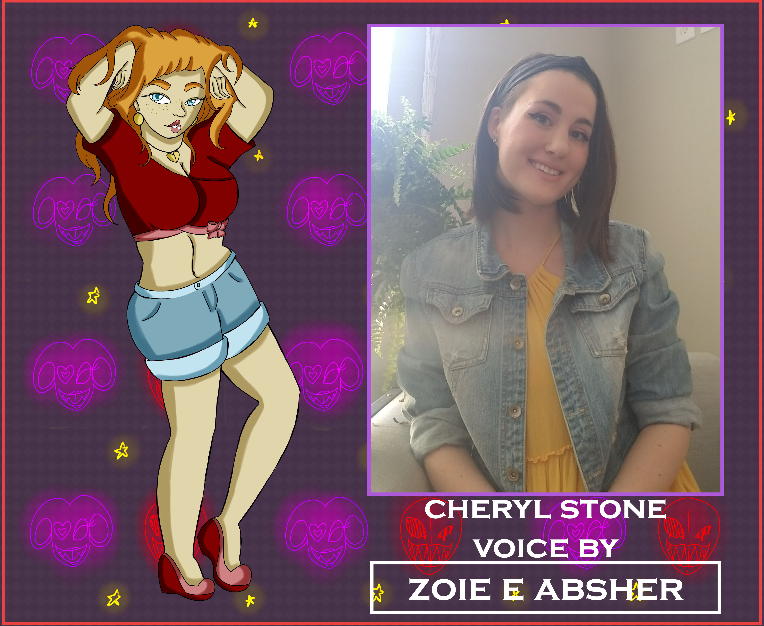 These Are our Main Characters and Voice Actors For LimeLight. You can see the full cast and team, for the series on the Website, That will be coming soon.
If you would like to support me and my team, you can follow me on all my social media page. To stay up-to-date on what's going on with the project.
Another way to support us. Is By helping the team reach a goal, to help expand the series as well as the small team we have on Our Kickstarter and Patreon To Earn Great Rewards!
Also If you would like to join the team, you can email us at limelightseriesofficial@gmail.com And we'll be sure to contact you back as soon as you can. Just let us know what your skills are and we'll let you know what's open, and discuss the project and employment from their!
We can't wait to share this pilot with you Sugars, and Hope you enjoy the show!